Dr. Mohammad Hariri


Your Dentist Providing General & Cosmetic Dentistry Downtown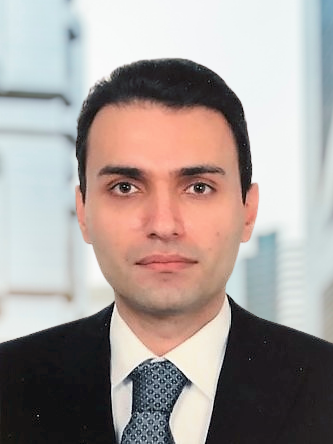 Published Dental Articles
About Dr. Mohammad Hariri


Your Local Dentist at Bentall Dental Centre
Dr. Mohammad Hariri attended New York University College of Dentistry (NYUCD) and received his doctorate in dental surgery (DDS) with many awards, including the Ultradent Products Award for excellence in the clinical aspect of esthetic dentistry and The New York Academy of Oral Rehabilitation Eugene Rothschild Memorial Award for excellence in fixed prosthodontics.
Dr. Hariri served as a teaching assistant in both Cariology and Comprehensive Care and Elective in Fixed and Implant simulation courses while at NYUCD. Dr. Hariri had the highest clinical credit in his graduating class, and NYUCD recognized his achievement.
Dr. Hariri continued his dental training and education at Lincoln Hospital in New York with a one-year residency in general practice with an emphasis in cosmetic and prosthodontics dentistry. During his residency, he obtained extensive experience and training in the most modern state-of-the-art techniques and treated many complex cases. During residency, he completed rotations in departments of oral and maxillofacial surgery, anesthesiology, internal medicine, general surgery, emergency medicine, surgical intensive care and pain medicine. Dr. Hariri received the Lincoln Hospital Clinical Excellence GPR award during his residency.
His mission is to help bring back the smile you used to have or create the smile you never had. His biological approach is committed to making your mouth healthy, one that inspires confidence, giving you the renewed ability to enjoy the most important everyday activities like eating and speaking again. Dr. Hariri has placed his expertise in building a successful and relaxed atmosphere to treat patients and to change patients' preconceived notions of dentistry.
Dr. Hariri actively participates in various theoretical and practical courses in different fields of dentistry to stay up-to-date with new techniques and to deliver the best evidence-based care to his patients.
He holds memberships in the American Dental Association, New York State Dental Association, Canadian Dental Association, and British Columbia Dental Association.
Dr. Hariri enjoys playing tennis, travelling, trying new restaurants and attending sporting events in his free time.
Request Your Appointment Today!