Bentall Dental Centre
Your Downtown Dental Clinic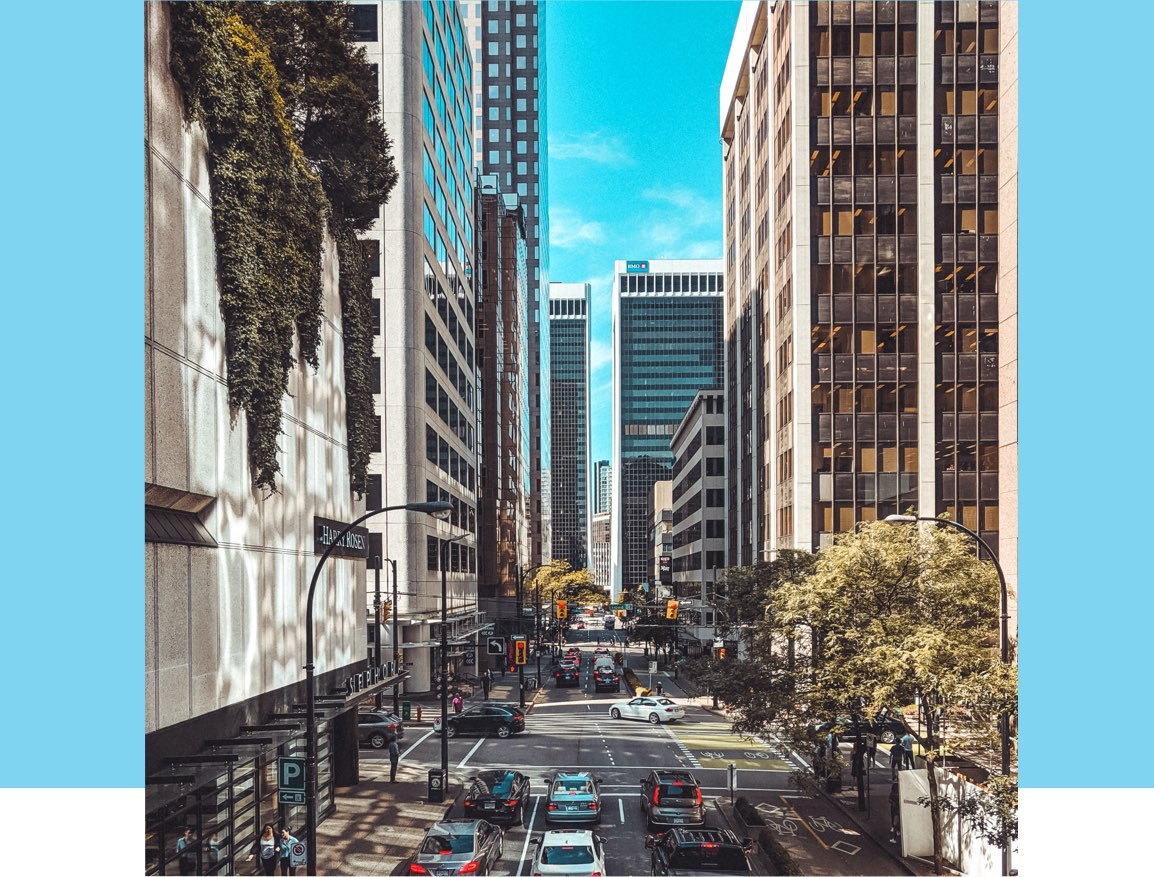 Dr. Andrew Shannon


Proudly Practicing Dentistry at your Downtown Dental Clinic Since 1987
Dr. Shannon is a practitioner at Bentall Dental Centre, your Downtown dental clinic in Vancouver,  BC. Our dental services include both general and cosmetic dentistry. Dr. Shannon and his staff have been practicing at the same location in Bentall Four since 1987.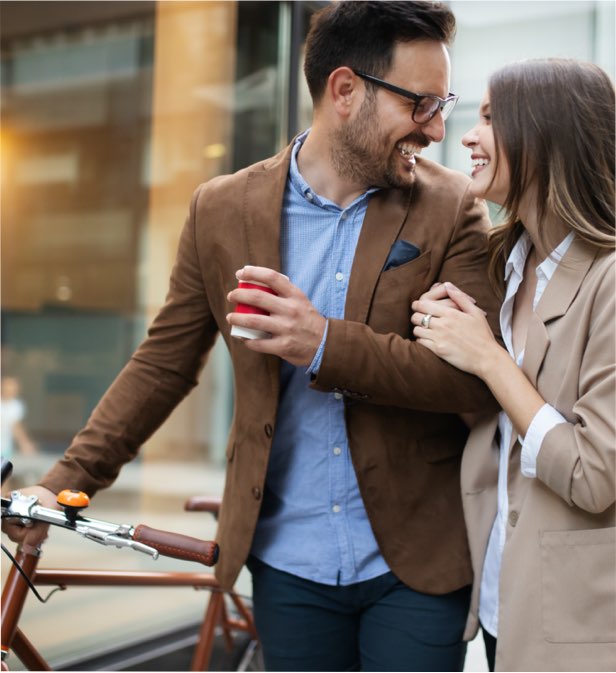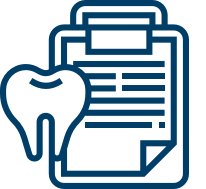 New Patients
Your Downtown dental clinic is accepting new patients! Here's everything you need to know about your first visit.
Learn More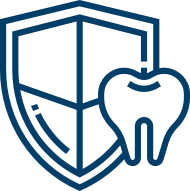 Why Choose Us
Why should you choose us as your Vancouver dentist? Here's a few things you should consider before choosing your dentist.
Learn More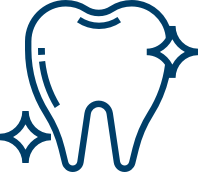 Cosmetic Dentistry
Whether you want to simply have the best smile with what you have or the smile of your dreams – cosmetic dentistry can give you the smile you want.
Learn More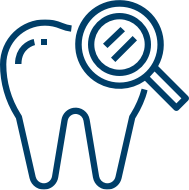 General Dentistry
We offer general dentistry, dental exams, and treatments for overall dental care at our downtown dental clinic in Vancouver.
Learn More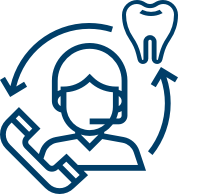 Emergency Dentistry
If you're in a dental emergency, call our emergency line 24 hours a day & we'll help you through your situation.
Learn More
Bentall Dental Centre


Your Local Dentist At Your Downtown Dental Clinic
We are conveniently located at Burrard Skytrain station, at the corner of Burrard and Dunsmuir Streets, in the heart of downtown Vancouver, BC. There is parking available in the building; the entrance is on Thurlow between West Pender and Dunsmuir Streets. The street entrance to our office is the Bentall Four entrance on Dunsmuir street. You enter at the food court level and take the escalator down; we are the second office on the right hand side across from the Pharmacy.