Doctor Referrals To Bentall Dental Centre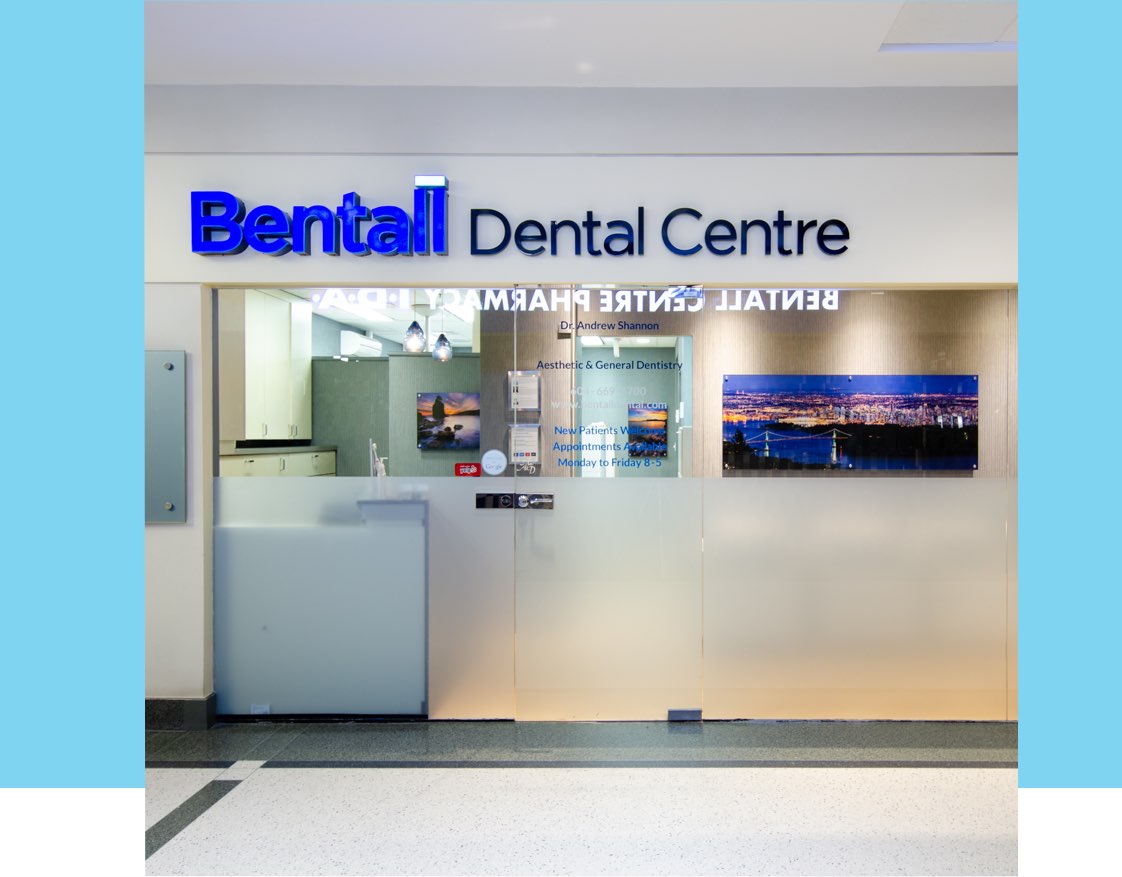 We can help you deliver beautiful dentistry
Our Clinic accepts referrals from dental and medical colleagues for patients interested in having cosmetic dental procedures.
We understand that some dentists would rather have another dentist, a dentist who has successfully completed thousands of restorative procedures, do the cosmetic work for them. Our team can work in conjunction with any treatment you are providing for your patient.
We advise the patient to return to us once a year to enable the monitoring of treatments provided by our team.
If you have any questions, or would like to discuss a patient's case please call me 604-669-6700.
We accept your referrals by letter, fax, email or you can download one of our Referral Forms. Download a referral form here
Thank you for considering Bentall Dental as your partner in delivering the cosmetic outcomes you desire for your patients.