Bentall Dental Centre


Patient Referrals To Your Vancouver Dentist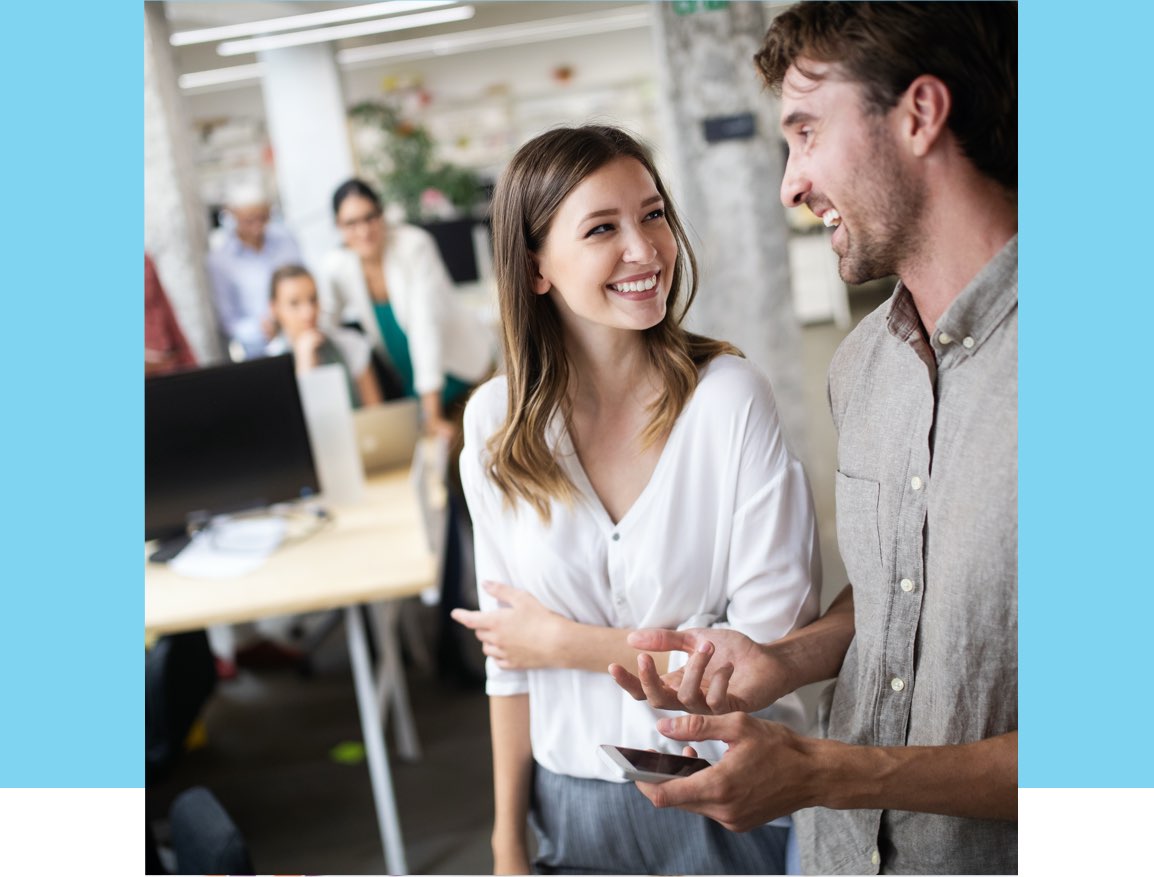 We show our appreciation for referrals with $50 gift cards for every new patient you refer and a bonus $50 gift card when you refer two (2) in 6-months. See Referral Program details here.
Thrilled? Tell a Friend!
We take great pride in the work we do and the smiles we bring to our patients - and are always happy to be able to share that with new patients. If you're an existing patient who has already experienced the great things we do here and you think you know someone who could benefit by joining our practice, please let us know - and we'll be sure to show our appreciation!
"*" indicates required fields