Bentall Dental Centre


Your Downtown Dentist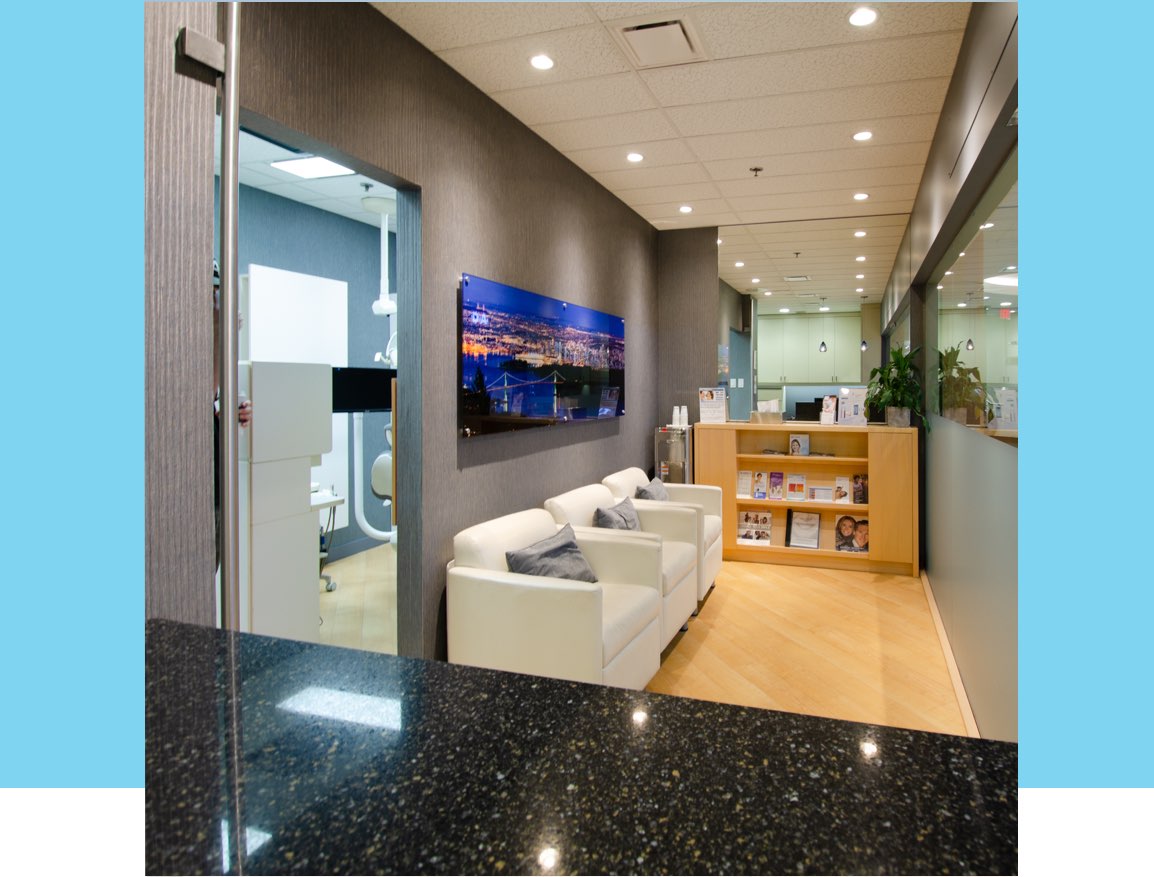 About Us


Your Downtown Dentist Since 1987
Bentall Dental is home to your downtown dentist in Vancouver. We offer both general and cosmetic dentistry services at a conveniently located practice.
We have been in practice in the Bentall Four since 1987. A lot of our patients work in the Bentall centre; however, because of the restorative/cosmetic nature of our practice we are also a destination dentist.
We are involved with the community, attend trade shows, and lectures throughout the world.
The office is small and comfortable and we try to make your visit to us an enjoyable one. Let's face it though – some of us believe that going to the dentist is a horrible experience. Thanks to phrases such as "it's like pulling teeth" we associate going to the dentist with a painful experience. Our goal is not only to give you great dental care, but also to give you a comfortable experience so that we can challenge that perception, one patient, at a time.
---
Bentall Dental Centre is proudly owned by Dr. Amin Shivji.
Our Office


Conveniently Located Downtown in Bentall Four
Your Downtown dentist is located in the lower level mall of the Bentall Four. If you are entering the Bentall Tower from the Skytrain entrance, go through the mall, turn left at 2nd Cup and you should find us before the next set of escalators. If you are entering the Bentall Tower from Dunsmuir Street, go down the steps to the plaza and you will find us on the right.
There is quite a lot of activity in this mall. Because we have a lot of foot traffic, we try to keep you entertained with our ever-changing décor.
We celebrate every occasion and even non-occasions. Besides being tastefully decorated, our office is designed to feel modern and comfortable. We believe that it represents who we are and the type of practice we offer you: up-to-date, friendly, warm, and welcoming.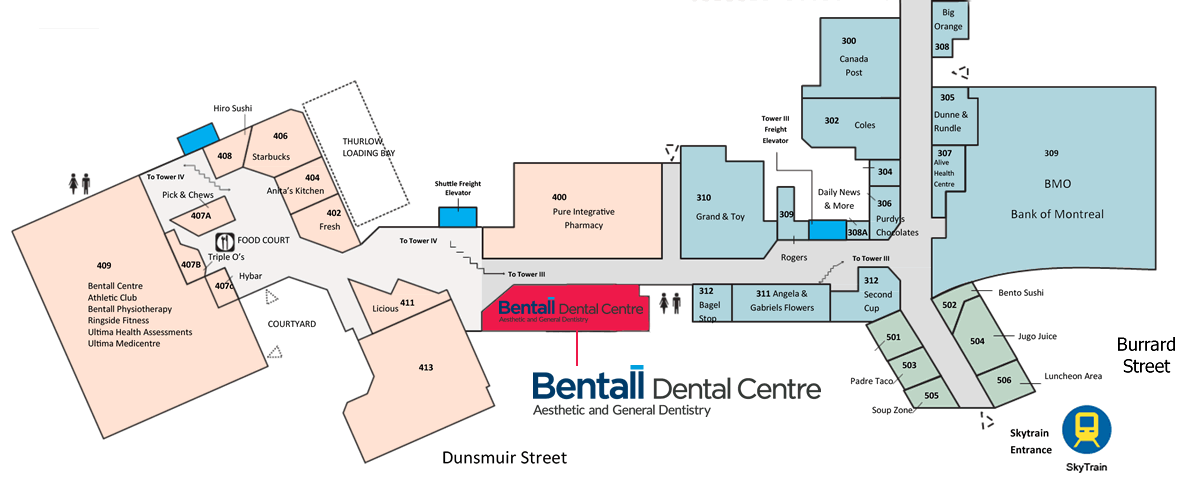 Our Team


Our Team of Local Vancouver Dentists
Your Downtown dentist at Bentall Dental really loves what they do and it shows. We have a small and hearty team that only changes when people leave because they are moving away from Vancouver. Our friendly staff love making your visit as comfortable as possible.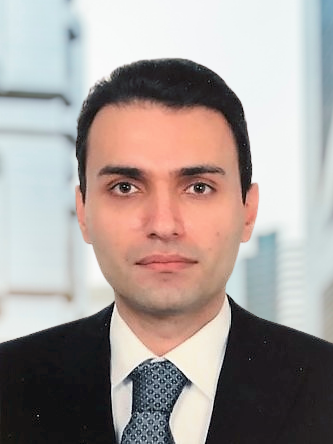 Dr. Mohammad Hariri
General Dentist
Dr. Mohammad Hariri attended New York University College of Dentistry (NYUCD) and received his doctorate in dental surgery (DDS) with many awards, including the Ultradent Products Award for excellence in the clinical aspect of esthetic dentistry and The New York Academy of Oral Rehabilitation Eugene Rothschild Memorial Award for excellence in fixed prosthodontics.
Dr. Hariri served as a teaching assistant in both Cariology and Comprehensive Care and Elective in Fixed and Implant simulation courses while at NYUCD. Dr. Hariri had the highest clinical credit in his graduating class, and NYUCD recognized his achievement.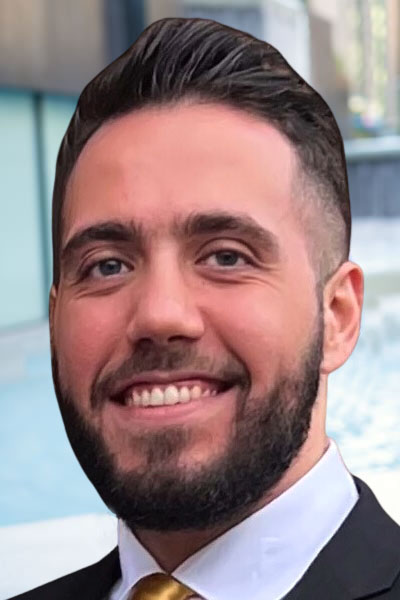 Dr. Ahmed Al-Juboori
General Dentist
Dr. Juboori was 10 years old when he knew dentistry was what he wanted to do when he grew up. In Egypt, he was able to follow his dream at Misr University for Science and Technology. Spending one year doing a postgraduate residency in a university hospital and excelling in his training – while training simultaneously in three private dental clinics – Dr. Juboori gained extensive experience in all aspects of dentistry (particularly dental surgery). Dentistry is a passion for him.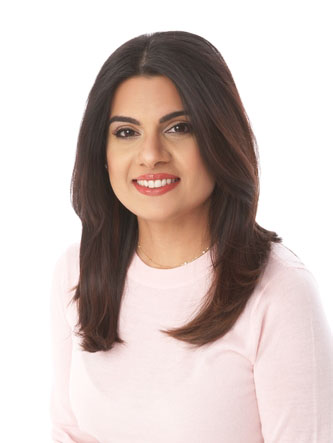 Dr. Satsangat Singh
General Dentist
Dr. Satsangat Singh is very grateful to have the opportunity to be a dentist. She earned her Doctorate of Dental Medicine at University of British Columbia. She grew-up in the Lower Mainland and is fortunate to be serving and giving back to the community she grew up in. She takes pride in being able to meet and change her patient's lives, and especially takes pride in helping patients overcome their hesitations in dentistry.
She enjoys traveling and exploring all the things our great city has to offer.
At the end of the day, she wants her patients to know that they are being treated by a team that has their best interests at heart.
She would like to welcome you to our practice and is looking forward to meeting you!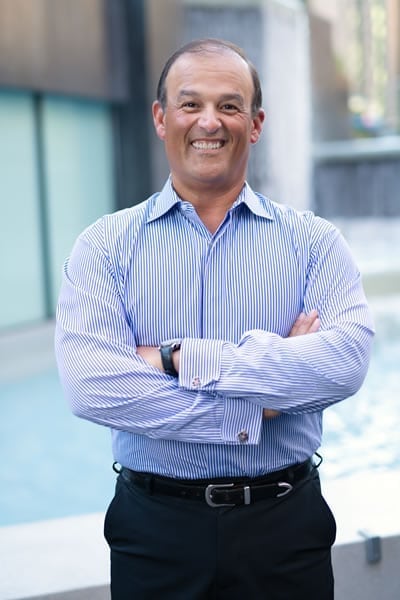 Dr. Andrew Shannon
General Dentist
Recently retired, Dr. Andrew Shannon is passionate about dentistry. His first passion was pursuing a career in stunts; however, he soon realized that he was more talented with his hands and wanted to put them to good use to make a difference in people's lives.
Dr. Shannon has been in practice in the Bentall Centre since 1987. His focus has been on cosmetic procedures; however, he believes that each procedure he performs should be beautifully done and functionally sound. Speaking of sound, how often do you hear a dentist sing while he works – and carry a tune!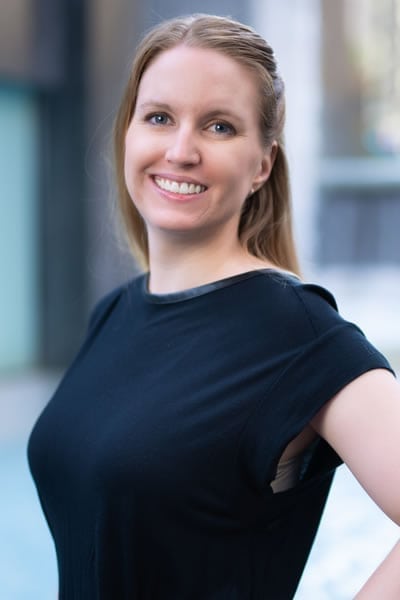 Pam Sherwood
Office Manager
Pam moved to Vancouver back in 2010. Her welcoming to the city was the Olympics.
She first started as a dental assistant 14 years ago. Her love of health care and children drew her towards dentistry. As she grew with the industry, moving to reception and treatment coordinating to expand her skills. With her experience in insurance, patient knowledge and personal connections, she made the leap to management when she started with Bentall Dental. When she isn't at work, you can find her at the park with her son and enjoying the outdoors.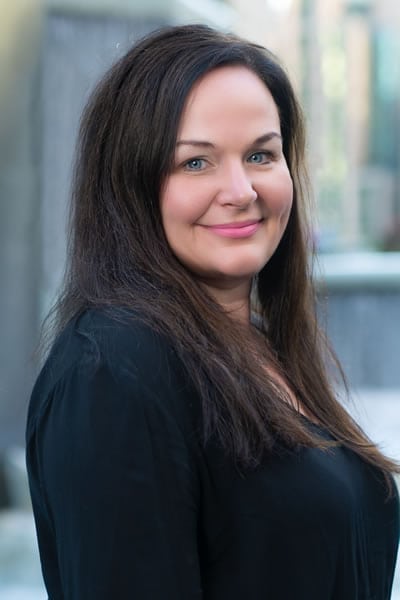 Christine
Office Administrator
Christine has a strong background in client relationship roles, having worked for over 20 years in the esthetics industry. She is a graduate of BCIT 's dental reception program in 2014. Christine joined Bentall Dental Centre after graduation and has since focused on expanding her knowledge in the dental industry.
Christine has always enjoyed interacting with her clients, and enjoys learning and putting her skills to use in a fast-paced, dynamic environment.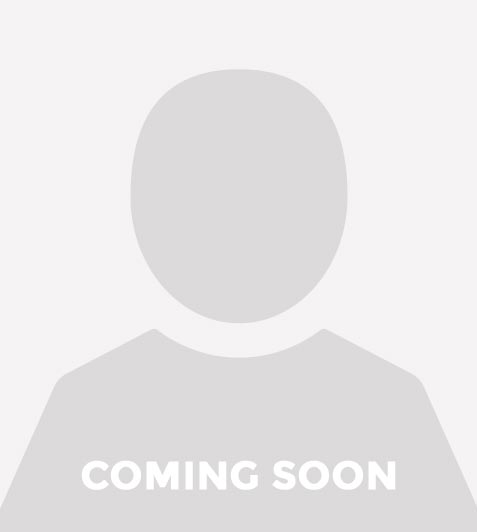 Hien
Hygienist
Hien graduated from Aplus Institute in Toronto, Ontario, in 2012 with a diploma in dental hygiene. She is passionate about what she does and takes pride in providing a thorough, gentle, and comfortable experience for all her patients.
Hien finds joy by giving back to the community and being involved in volunteer work. Her most memorable moment volunteering was when she travelled to Jamaica as part of 'The Caribbean Outreach Program,' cleaning teeth for underprivileged locals without access to dental hygiene care.
When she is not in the office, her hobbies include being active by going to the gym, running, hiking, camping, yoga, and cooking.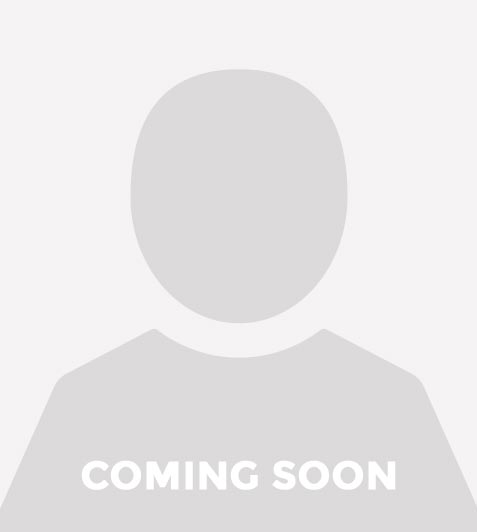 Eloise
Certified Dental Assistant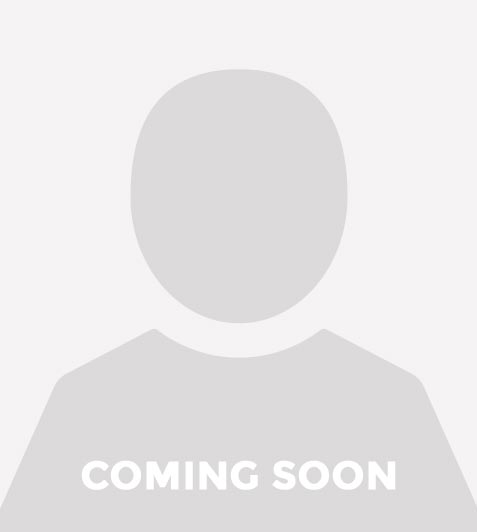 Jilannie
Certified Dental Assistant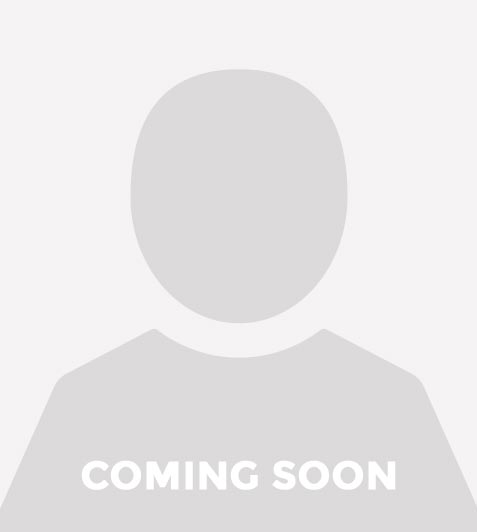 Emma
Receptionist
Emma recently moved to Vancouver from Victoria in search of change and a more fulfilling, variety filled lifestyle. She has been in a dental reception role for just over two years. Emma has a bubbly personality and a passion for helping others, which is one of her favourite things about her job. Travelling and immersing herself in different sceneries and cultures is her huge passion. She hopes to visit many countries in her lifetime and experience more of what the world has to offer.
Languages your Downtown Dentist Speaks
Do you prefer to speak a language other than English? We offer dental appointments in English, Cantonese, Mandarin, Farsi and Arabic. Just let your downtown dentist know what you prefer when you book with us.
Request Your Appointment Today!
Dental Technology


Dental Technologies We Use In Our Vancouver Office
Dental technology is constantly evolving, and our clinic is evolving with it. We evaluate what we think would add value to you – our patient – versus what is current in the dental marketing buzz.
Here is a list of the technologies your downtown dentist uses:
VELscope
This is a tool used to monitor the tissues in your mouth and acts as a pre-cancer screening device. The VELscope is a standard of care in our practice. Learn about oral cancer screening.
Cavitron
Is an ultra-sonic scaler that our hygienist uses to scale teeth. Sometimes we still use the conventional method scaling, which is case dependent.
Digital Radiography
We have been using Digital x-Rays since 2004. Digital radiography uses 90% less radiation than traditional xrays.
Soft Tissue Laser
We have had this equipment in place since 1998. It is used mainly to re-contour soft tissue, and to enhance aesthetics. We sometimes use it to remove excess tissue.
Oral Digital Photography
We have been using a digital camera since 2002. We use a series of special mirrors to take photos of all the teeth in the mouth. These photos help us diagnose and are also invaluable when we need to communicate with your insurance companies.