Bentall Dental Centre


Learn About Your Local Vancouver Dentist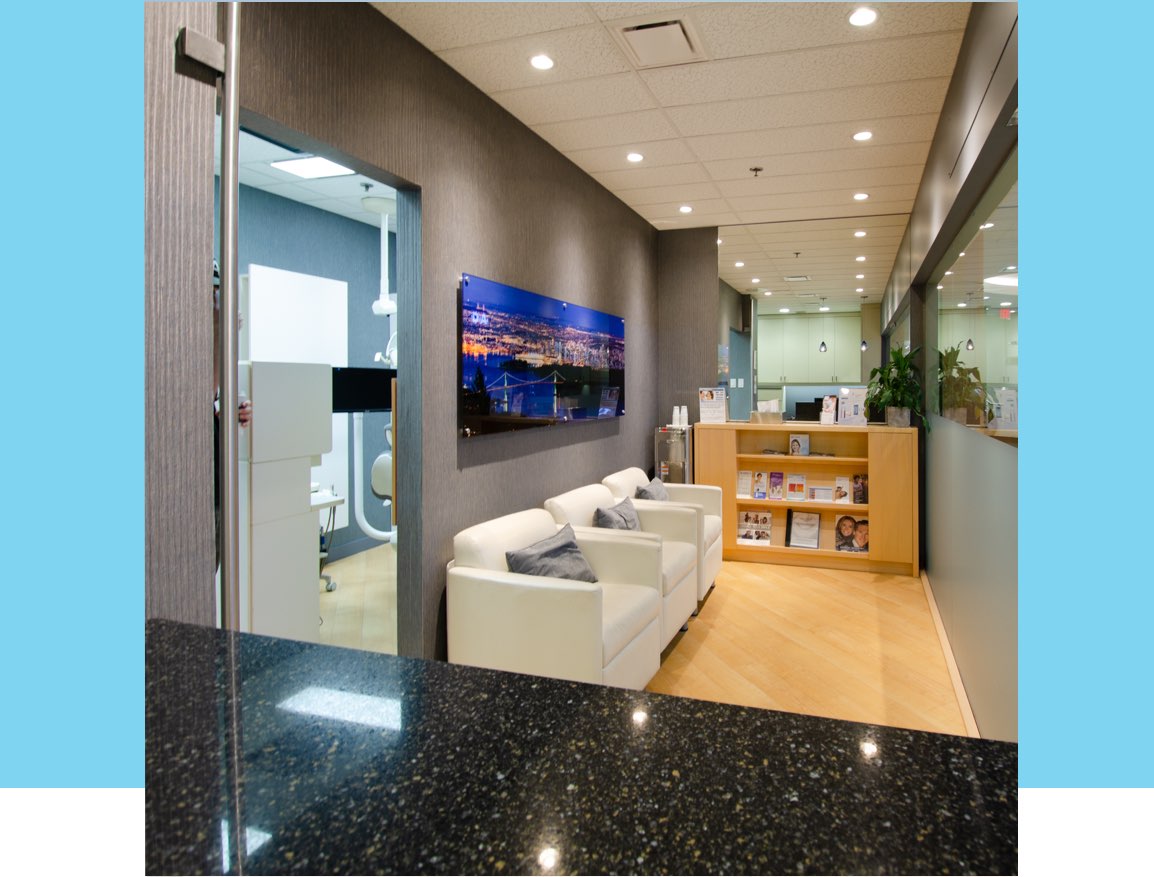 About Us


Your Local Dentist at Bentall Dental Centre
Bentall Dental is a dental office located in downtown Vancouver that performs both general and cosmetic dentistry.
We have been in practice in the Bentall Four since 1987. A lot of our patients work in the Bentall centre; however, because of the restorative/cosmetic nature of our practice we are also a destination dentist.
We are involved with the community, attend trade shows, and Dr. Shannon lectures throughout the world.
Dr. Shannon has been consulted upon and has appeared in many media outlets. He has been on CBC news discussing the VELscope, his views on current trends in dentistry have appeared in Business in Vancouver,  he has been on radio answering your dental questions.
The office is small and comfortable and we try to make your visit to us an enjoyable one. Let's face it though – some of us believe that going to the dentist is a horrible experience. Thanks to phrases such as "it's like pulling teeth" we associate going to the dentist with a painful experience. Our goal is not only to give you great dental care, but also to give you a comfortable experience so that we can change that perception one patient at a time.
---
Bentall Dental Centre is proudly owned by Dr. Andrew Shannon and Dr. Amin Shivji.
Our Office


Our Dental Office, Vancouver Downtown
We are located in the lower level mall of the Bentall Four. If you are entering the Bentall Tower from the Skytrain entrance, go through the mall, turn left at 2nd Cup and you should find us before the next set of escalators. If you are entering the Bentall Tower from Dunsmuir Street, go down the steps to the plaza and you will find us on the right.
There is quite a lot of activity in this mall. Because we have a lot of foot traffic, we try to keep you entertained with our ever-changing décor.
We celebrate every occasion and even non-occasions. Besides being tastefully decorated, our office is very modern and comfortable. We believe that it represents who we are and the type of practice we offer you: up-to-date, friendly, warm, and welcoming.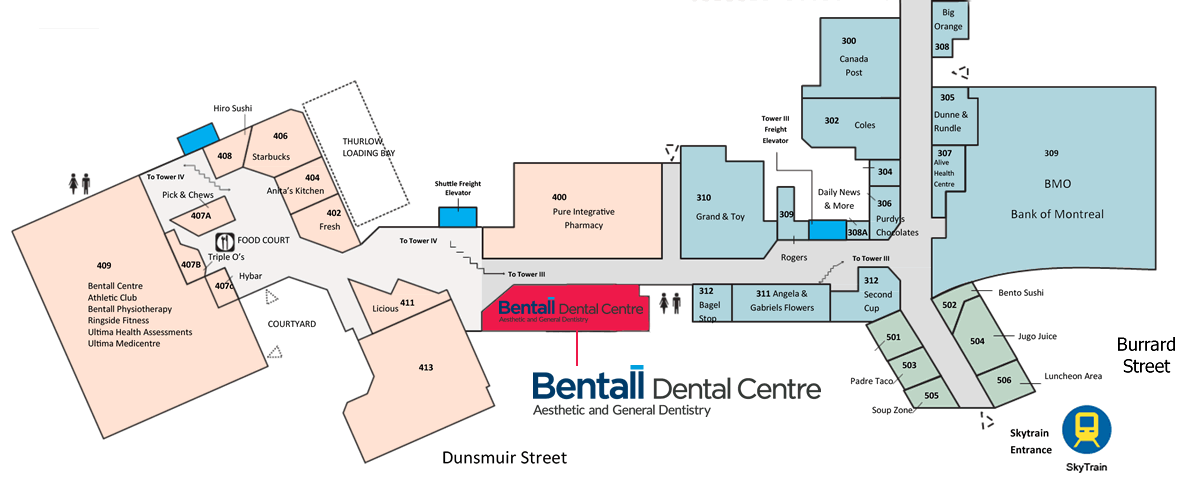 Our Team


Our Local Dentists, Vancouver Downtown
The team at Bentall Dental really loves what they do and it shows. They are a small and hearty team that only changes when people leave because they are moving away from Vancouver. Our friendly staff love making your visit as comfortable as possible.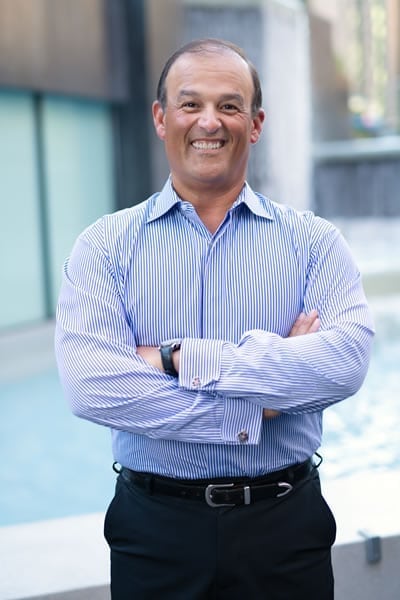 Dr. Andrew Shannon
General Dentist
Dr. Andrew Shannon, General Dentist, is passionate about dentistry. His first passion was pursuing a career in stunts; however, he soon realized that he was more talented with his hands and wanted to put them to good use to make a difference in people's lives.
Dr. Shannon has been in practice in the Bentall Centre since 1987. His focus has been on cosmetic procedures; however, he believes that each procedure he performs should be beautifully done and functionally sound. Speaking of sound, how often do you hear a dentist sing while he works – and carry a tune!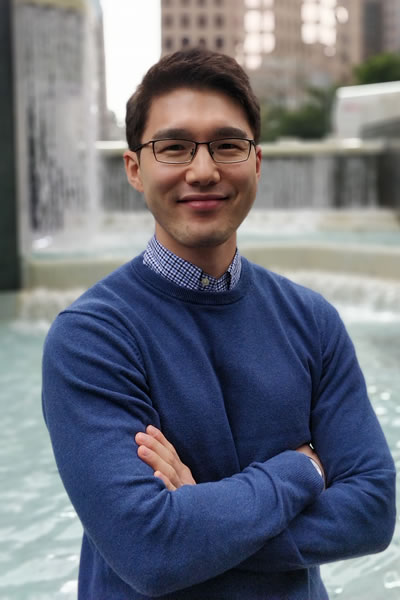 Dr. Andy Lee
General Dentist
Dr. Andy Lee is a General Dentist. After earning his qualifications from the University of Adelaide and the University of British Columbia, Dr. Andy Lee began his
career as a warm and patient dentist. He first became interested in dentistry after he fractured a few of his own front teeth and saw
first-hand the impact dental restorations could have.
Because he enjoys providing others with the same type of help he once needed, Dr. Lee has a special interest in cosmetic dentistry
and functional restorations. However, he's well-versed in a wide range of dental care.
Dr Lee is a big believer in ensuring patients are informed about their oral health as well as their treatment options. He enjoys
helping anxious patients relax (and maybe even laugh a bit).
Besides caring for others' smiles, Dr. Lee is also a fan of basketball, tennis and discovering new gadgets.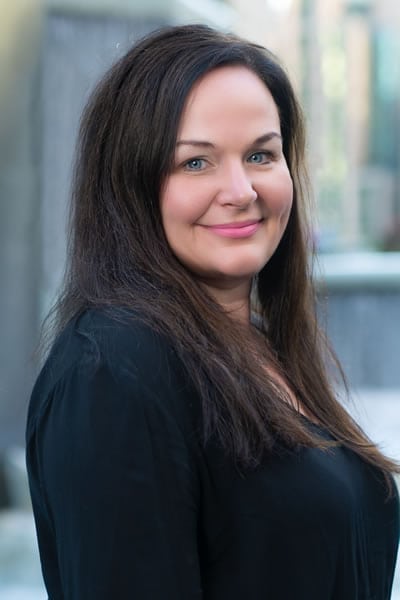 Christine
Office Administrator
Christine has a strong background in client relationship roles, having worked for over 20 years in the esthetics industry. She is a graduate of BCIT 's dental reception program in 2014. Christine joined Bentall Dental Centre after graduation and has since focused on expanding her knowledge in the dental industry.
Christine has always enjoyed interacting with her clients, and enjoys learning and putting her skills to use in a fast-paced, dynamic environment.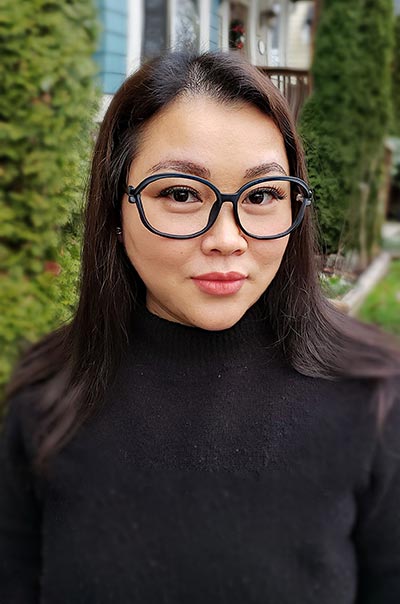 Qi Na
Hygienist
Qi Na is passionate about working as a dental health professional. She graduated as a certified dental assistant at Vancouver Community College in 2010. Qi Na enjoyed the fast-paced work setting as a dental assistant and discovered she loves promoting dental health in patient-centered care. She decided to pursue the dental hygiene diploma at Niagara College. She understands that each patient has different experiences with dental care. With that in mind, she strives to provide the most comfortable, individualized care. Qi Na also finds it is very rewarding to make a difference in a patient's life. Her profession enables her to advocate and implement optimal oral hygiene care.
When away from the office, Qi Na enjoys hiking, kayaking and other outdoor activities that the beautiful BC has to offer with her family.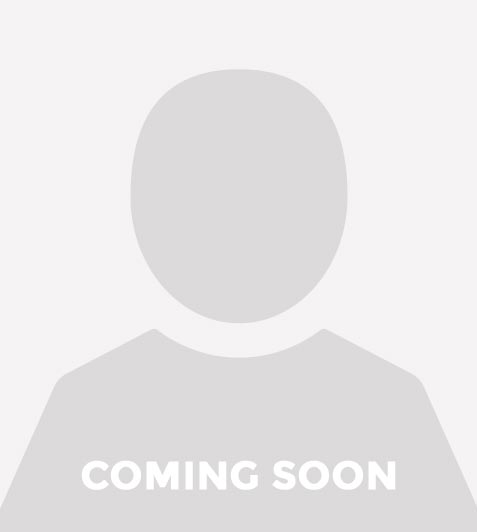 Amy
Hygienist
Amy has always had an interest in helping and educating others which lead her to pursue a career in the dental field.  She graduated from Vancouver Community College with a diploma in dental hygiene.  Amy understands that oral health can have an impact on many areas of living, and believes in taking time to explain the importance of maintaining good oral hygiene.  She hopes to instill the same belief in her patients.
Outside of the dental office, Amy enjoys cooking, hiking, and watching videos on YouTube – especially ones related to true crime!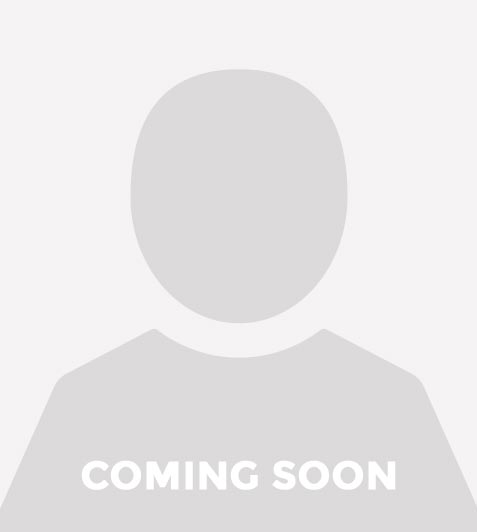 Upasna
Hygienist
Upasna loves building rapport with her patients, which is why she chose a career as a dental hygienist. Her top priority is to make patients comfortable, as she knows how stressful a visit to the dentist can be. She graduated from Vancouver College of Dental Hygiene with a diploma in dental hygiene. She understands the importance of good oral health and its effects on the overall health of an individual. Besides educating her patients, she also lets them actively participate in the decision-making process and gives them realistic goals to achieve.
In her spare time, she likes to spend time with her family and friends. Being from Winnipeg, she also likes to take advantage of the beautiful hikes Vancouver has to offer.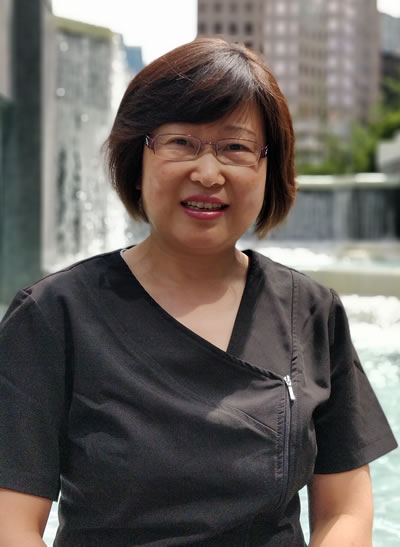 Gloria
Certified Dental Assistant
Gloria graduated from Vancouver Community College in the dental assisting program in 2009. Fluent in English and in Mandarin, She strives to gain trust by providing quality care to patients while making them comfortable in the dentist chair.
In her spare time, Gloria likes going for hikes, reading a good book and spending time with her family.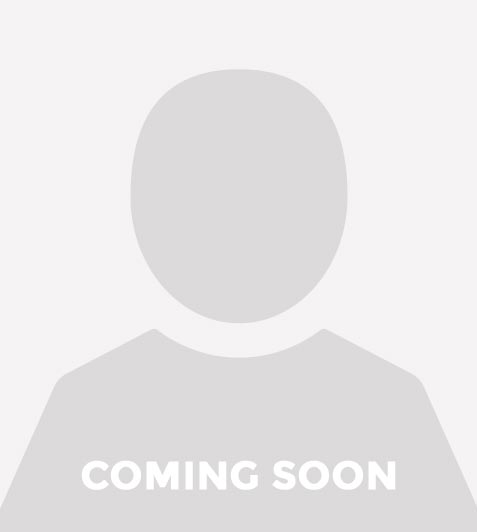 Rosa
Certified Dental Assistant
Bio coming soon.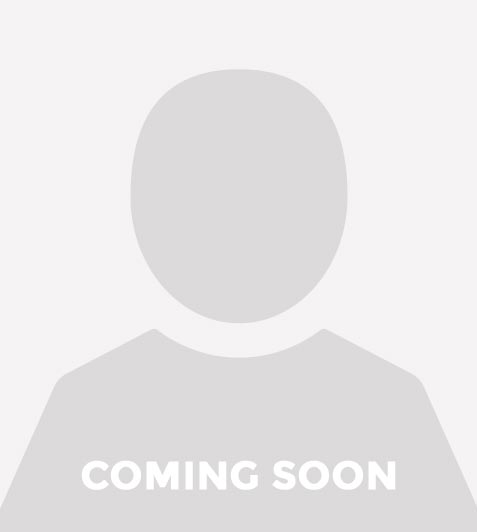 Rachel
Receptionist
Bio coming soon.
Book Your Appointment Today!
Dental Technology


Modern Technology We Use In Dentistry, Vancouver
Our office stays on top of the latest advances in dental technology. We evaluate what we think would add value to you – our patient – versus what is current in the dental marketing buzz.
Here is a list of the technology we use:
Cavitron
Is an ultra-sonic scaler that our hygienist uses to scale teeth. Sometimes we still use the conventional method scaling, which is case dependent.
Digital Radiography
We have been using Digital x-Rays since 2004. Digital radiography uses 90% less radiation than traditional xrays.
Soft Tissue Laser
We have had this equipment in place since 1998. It is used mainly to re-contour soft tissue, and to enhance aesthetics. We sometimes use it to remove excess tissue.
Oral Digital Photography
We have been using a digital camera since 2002. We use a series of special mirrors to take photos of all the teeth in the mouth. These photos help us diagnose and are also invaluable when we need to communicate with your insurance companies.
Our Reviews


Read Dentist Reviews For Bentall Dental Centre in Vancouver
Here are some reviews from our patients about their experiences with our office. We welcome all patient feedback since it helps us to learn about both the ways in which we are succeeding, and the areas where we may need improvement.
Bentall Dental Centre
4 reviews
Will W.
I've been coming to see Dr Shannon and hygienist Nicki for over 10 years - had wonderful service and care every time. Everyone who works here is really...
Read Full Review
Marie G.
I recently returned to seeing Dr Shannon after my office moved back to the neighbourhood. As I remembered, he has great bedside manner and a very gentle...
Read Full Review
Tara T.
This is my dentist and he's absolutely fantastic. The whole dental experience is positively increased when you go to Dr. Shannon's office. The receptionist,...
Read Full Review