Bentall Dental Centre


Local Dentist Accepting New Patients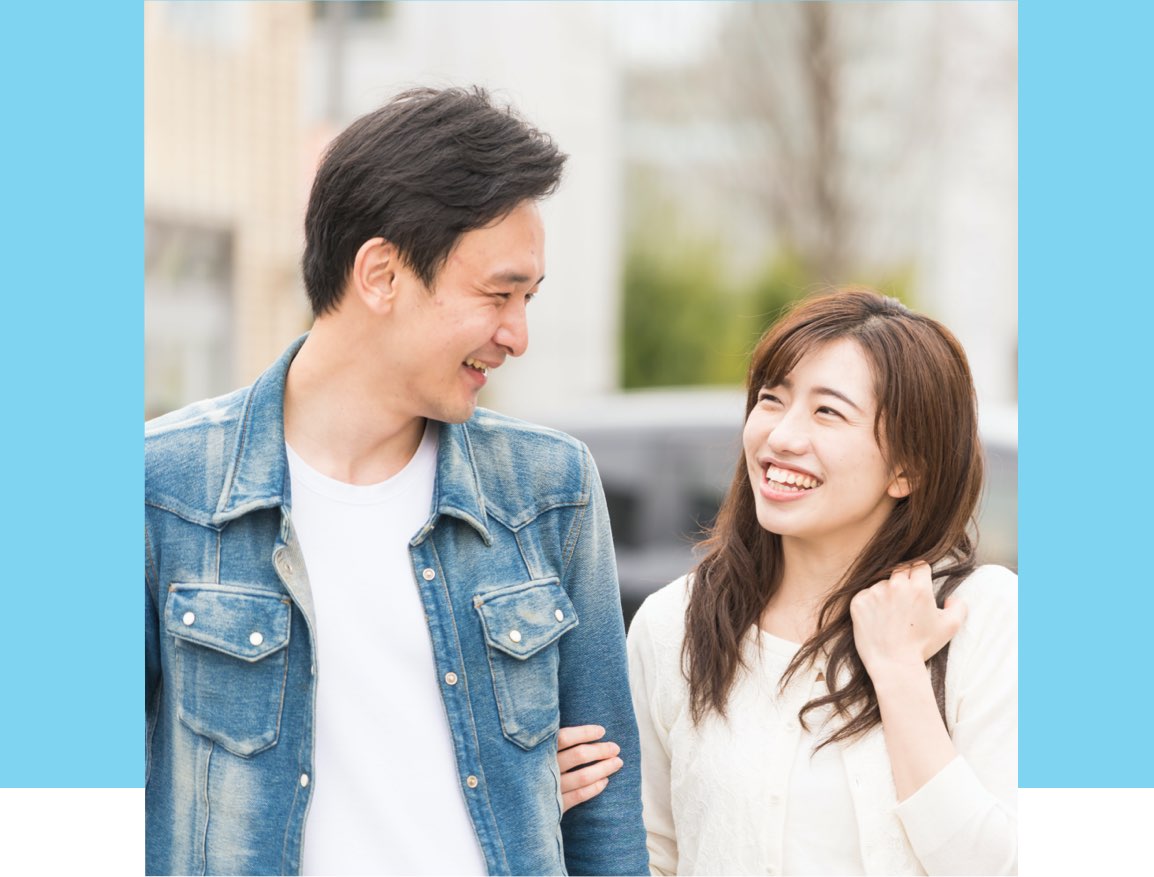 Your First Visit At Your Local Dentist
Your first visit at your local dentist is spent assessing your current oral health. If you have been visiting another dentist who has already generated x-rays and reports, it would be helpful if you brought those to your first appointment. If you would rather us call and get your records, please let us know so we have them prior to your first appointment.
For a new patient exam and cleaning, we need about an hour and a half; however, if you have not seen a dentist in a long while it may take longer.
First, you will meet one of our doctors to talk about your concerns.
An assistant will take a series of digital x-rays to check for cavities as well as bone loss and other issues.
Your Doctor will use these x-rays to do a comprehensive dental exam that includes charting of all your existing dental work.
We want to know and understand the history of your mouth.
Any new issues such as cavities, broken teeth, and any other concerns will be noted.
Your Doctor will also do a head and neck oral cancer exam.
Once your Doctor has completed the initial assessment, you will meet with one of our hygienists. The hygienist will scale your teeth, polish them and provide a fluoride treatment, and will chart any gum recession and conduct dental probing which evaluate bone loss.
A second visit to our hygienist may be necessary in some cases if it has been a long time since you have had hygiene and you have a lot of tartar built up on your teeth.
Request Your Appointment Today!
We Try To Keep You Smiling, Even When You Pay
Nobody likes to be surprised when it comes to costs. That's why your local dentist has established a policy of informing you of the costs associated with the treatment plan prior to starting the treatment. Unfortunately, the treatment may come as a surprise to you due to unforeseen complications.
Once we have completed your initial exam, necessary x-rays, diagnostics, and consultation, we will review our recommended treatment plan and its projected cost with you. That way, you can make specific financial arrangements before we begin.
To make getting a beautiful smile as easy as possible, we offer several convenient payment methods from which to choose. These plans are set out below. Our treatment coordinator is available to discuss financial arrangements and select the method of payment that best meets your needs.
Holiday Gift Certificates Available
We all know someone who really wants a beautiful smile, but for some reason or another, they have not had the work done to get that beautiful, healthy smile. Now you can give them a beautiful gift that they will love. Gift Certificates are available for any amount or for any procedure.
Time & Method of Payment
Unless specific prior arrangements have been made, full payment is due at the time of service or for large cosmetic cases, prior to the commencement of the case. We will accept payment in cash, checks, Visa, MasterCard, or American Express.
For larger dental cases, financing is available through Care Credit. We have information on their program in our office.
Insurance Is A Reason To Smile, But Should Not Dictate How Your Teeth Look
Some types of dental insurance cover many of our clients' needs. These policies can vary widely in the amount and scope of coverage. Although most dental insurance plans do not cover procedures deemed purely cosmetic, there are cases where certain cosmetic procedures are also preventative and functional. These procedures may or not be covered by your insurance plan. To make the process as simple as possible for all of us, your local dentist has established the following policy.
Clients are expected to take full responsibility for the payment of our fee at the time treatment is rendered. We will assist clients in expediting reimbursement of insurance benefits by providing detailed statements for filing with insurance companies. If you have any questions concerning insurance issues please contact our office.
But my insurance says I only get one cleaning every 9 months?
Dental hygiene appointments are important to maintain overall oral health.
For most people, it is recommended that they have a hygiene appointment every 6 months. Some people have periodontal disease or bone loss and we recommend that they come in once every 3 or 4 months.
A few insurance companies have changed their coverage to only include one "cleaning" per year. This is the insurance company's way of saving money; they did not make this change based on any studies that proved that a dental cleaning more than once a year was not necessary.
Most plans only cover the dental exam, polish, and fluoride once every nine months. The scaling (removal of tartar) is generally covered up to 10 units or more. Most people require two or three units at a time. We recommend for those on a "nine-month" plan to still have hygiene every five months; however, one of those appointments will be scaling only. For example, the first appointment of the year will be a full cleaning and check-up and in five months' time we do the scaling only. Scaling is a really important part of a cleaning. Getting rid of the tartar build-up is what keeps the gums healthy. Having scaling done every five months still allows you to have two cleanings per year.