Vancouver Downtown Dentist


Request An Appointment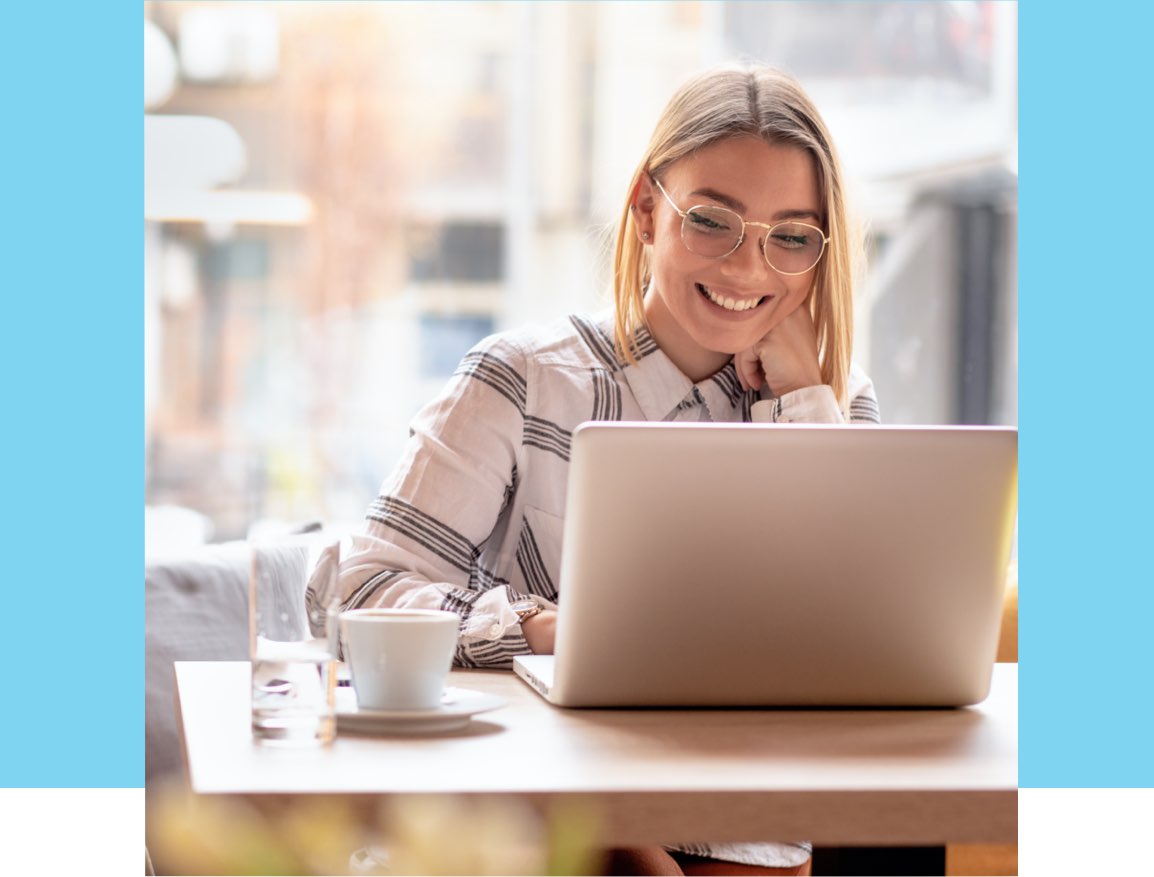 Thank you for your interest in making an appointment to visit our downtown Vancouver Dental Clinic. On the appointment form, you can provide as much detail that you are comfortable with and we will contact you as soon as we receive your request. This form is only a brief outline of the services we provide. If there is something not listed that you are interested in please let us know.