Request An Appointment
At Your Local Dental Clinic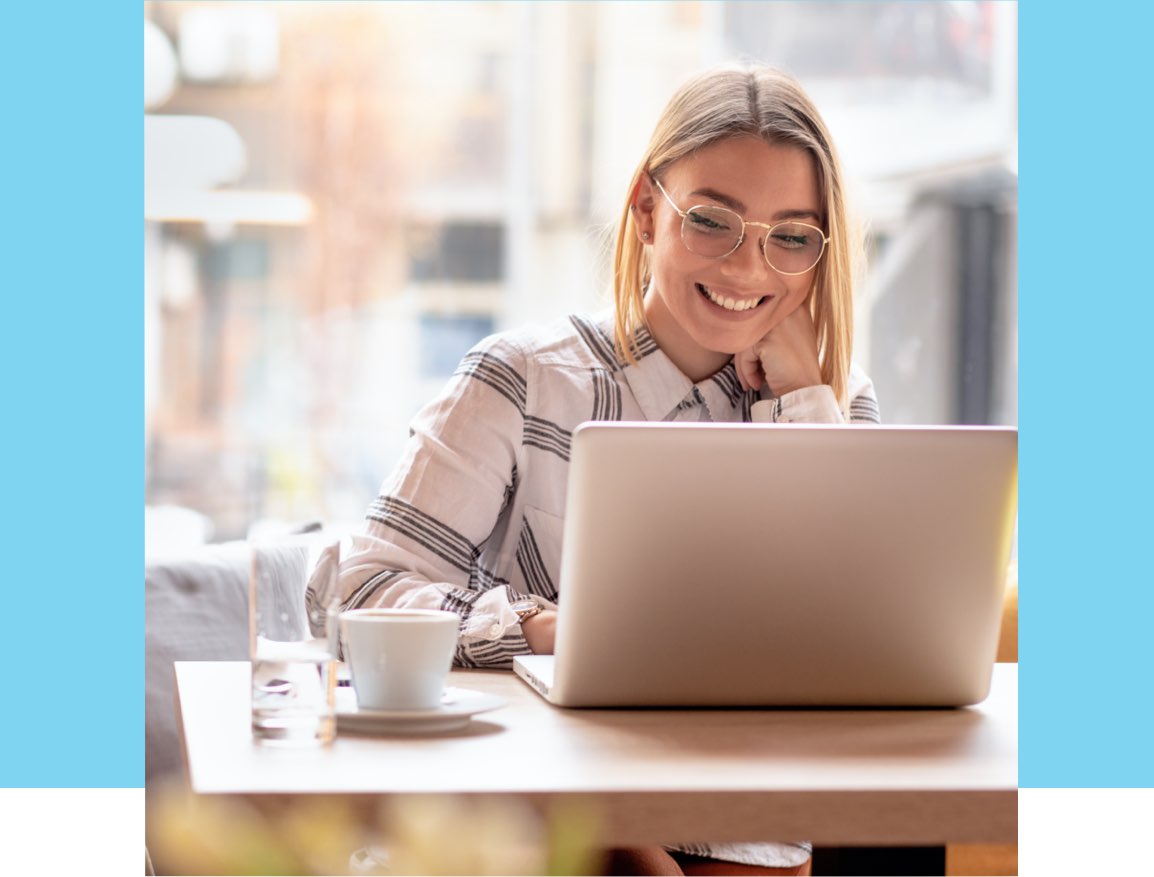 Thank you for your interest in making an appointment to visit your local dental clinic. On the appointment form, you can provide as much detail that you are comfortable with and we will contact you as soon as we receive your request. This form is only a brief outline of the services we provide. If there is something not listed that you are interested in please let us know.
"*" indicates required fields
Your Local Dental Clinic in Downtown Vancouver
Our staff here at Bentall Dental Centre is here to help you with your appointment. We will help you find the next available appointment that better suits your scheduling needs. 
If you have any questions about the services we offer or about the treatment you are interested in you can also contact us. We are here to help you at our conveniently located local dental clinic in Downtown Vancouver. 
You can check the list of cosmetic and general dentistry services, and talk with our staff about them for guidance. We are happy to help you achieve your goals and welcome you into our growing dental family!