Bentall Dental Centre


Why Choose Us As Your Downtown Vancouver Dentist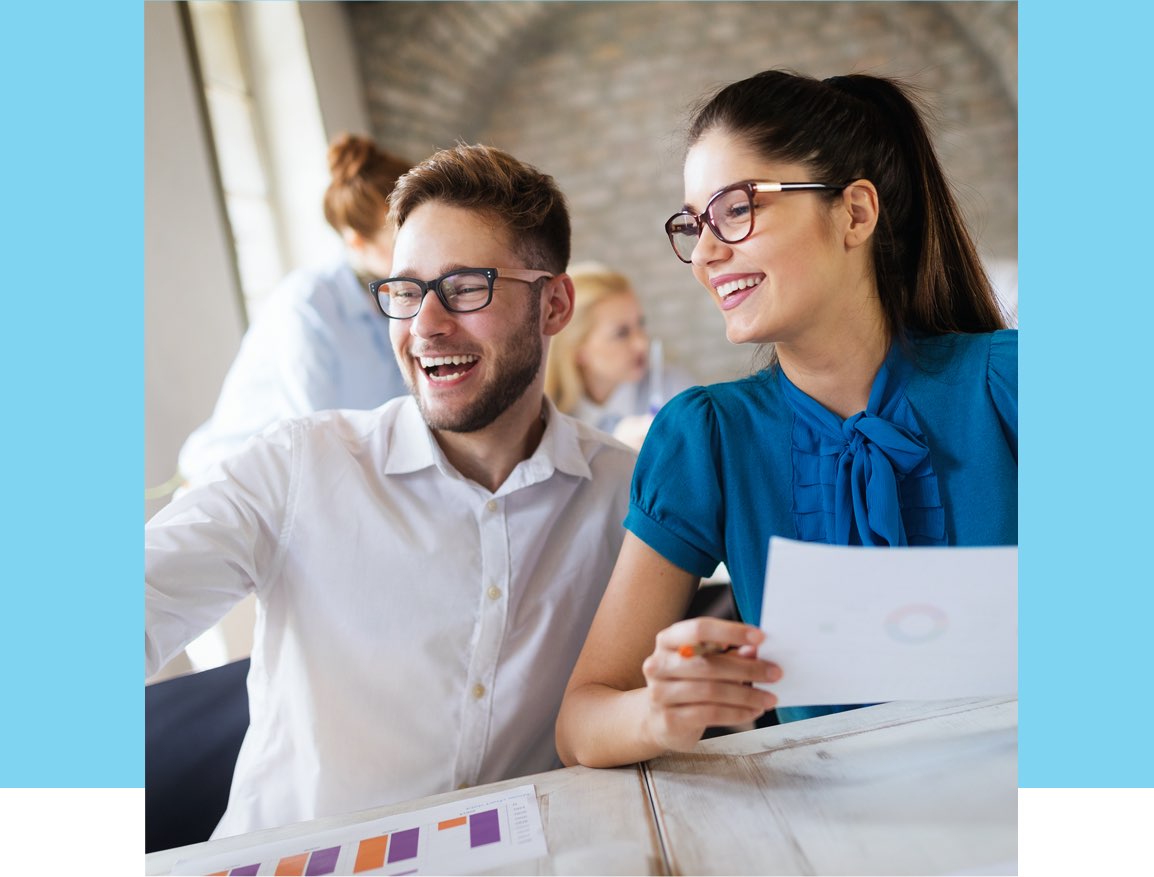 The incidence of oral cancer in North America is increasing. Unlike several other cancers, the survival rate for oral cancer has remained unchanged for decades. The overall 5-year survival rate for oral cancer is 52%, but when discovered early, it increases to 80% – 90%. Unfortunately, only 35% of oral cancer cases are diagnosed in the early stages. Why? Because there have been few advances made in screening techniques. Pre-malignant changes actually start below the surface, at the basement membrane. These changes may not be apparent to the naked eye until the disease progresses to the surface.
The VELscope is a device that allows us to screen for abnormal tissue in the mouth. Without the need for stains or rinses, the examination takes only one or two minutes. The VELscope® System Handpiece emits a safe blue light into the oral cavity, which excites the tissue, causing it to fluoresce. The clinician is then able to immediately view the different fluorescence responses to help differentiate between normal and abnormal tissue. If abnormal tissue is observed, a biopsy is ordered to determine the exact nature of the tissue.
Early detection is the key to the prevention of oral cancer.
Learn the Facts about Oral Cancer
Every hour, someone dies from oral cancer.
Oral cancer is now being diagnosed in younger age groups as early as 20 years old, even in non-smokers, likely due to the rise of HPV-16 virus.
There continues to be a rise in the rate of occurrence of oral cancers.
Key causes for oral cancer include the HPV-16 virus, tobacco consumption (smoking and chewing tobacco) or prolonged sun exposure for your lips.
People with oral cancer have an 80 to 90% survival rate if oral cancer is discovered early on
Oral cancer has a 43% death rate within five years when the cancer is found in its late stages.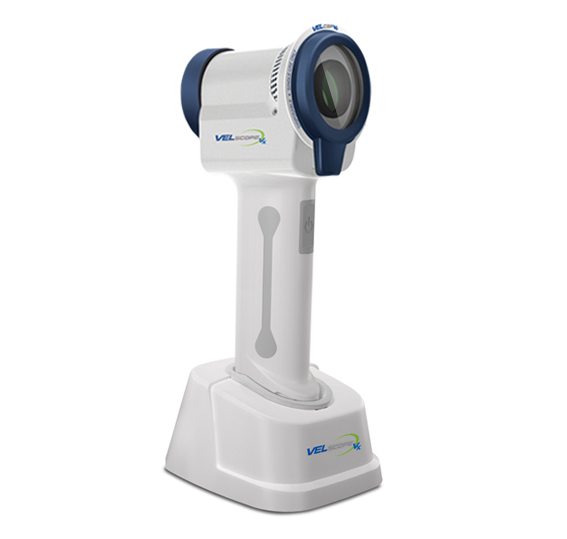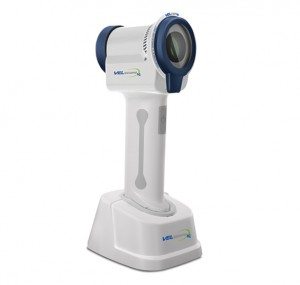 How is Oral Cancer Diagnosed?
Early detection of oral cancer increases a person's survival rate significantly. With the help of the VELscope oral cancer screening device, a tool invented by the BC Cancer Agency, dentists can detect oral cancer in its earliest stages.
VELscope is not a diagnostic tool and cannot generate false positives. It is a tool designed to help dental professionals identify a wide range of unhealthy tissue in the mouth, including oral pre-cancer and cancer.
A VELscope exam typically takes 5 minutes, with no rinses, dyes or discomfort. Blue light diodes shine onto the tissue, highlighting and enhancing the contrast between normal and abnormal tissue. Patients can learn more about the VELscope Oral Cancer Screening Tool by visiting the official VELscope website.
Request Your Appointment Today!
Sponsorship is Something we Believe In
Our Clinic is involved in various events both in the Dental community and the local community.
Most recently, we were a gift sponsor in the Cabriolet event. We wonder if Jay Leno liked our mirror!
Our clinic also contributes to both Little Flower Academy and Vancouver College by way of donations and product to help with their fundraising efforts.
Our office has provided toothbrushes to children in San Salvador and we provides supplies to Strathcona, a downtown eastside clinic.