Sponsorship is Something we Believe In
Dr. Shannon and his staff are involved in various events both in the Dental community and the local community.
Most recently, we were a gift sponsor in the Cabriolet event. We wonder if Jay Leno liked our mirror!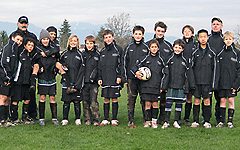 Even though Dr. Shannon is primarily an adult dental practice, he is involved with his local community through the sponsorship his son's soccer team – Dunbar United – a gold level U14 team.
Dr. Shannon contributes to both Little Flower Academy and Vancouver College by way of donations and product to help with their fundraising efforts.
Our office has provided toothbrushes to children in San Salvador and he provides supplies to Strathcona, a downtown eastside clinic.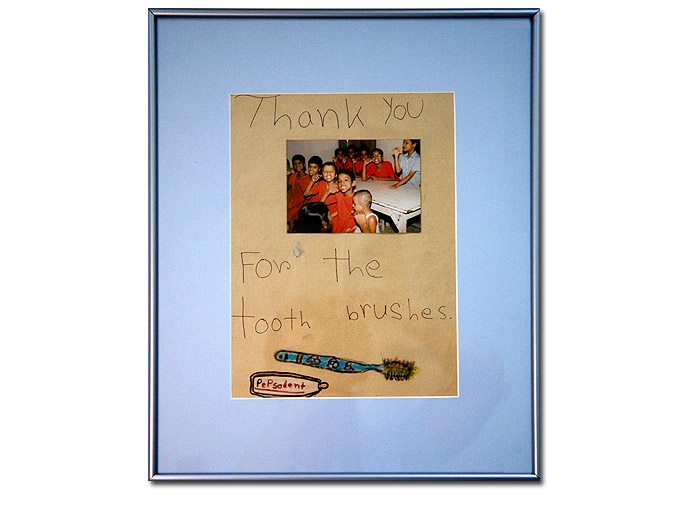 "We make a living by what we get, but we make a life by what we give." – Winston Churchill