Dental Procedures At Your Local Dentist Vancouver Downtown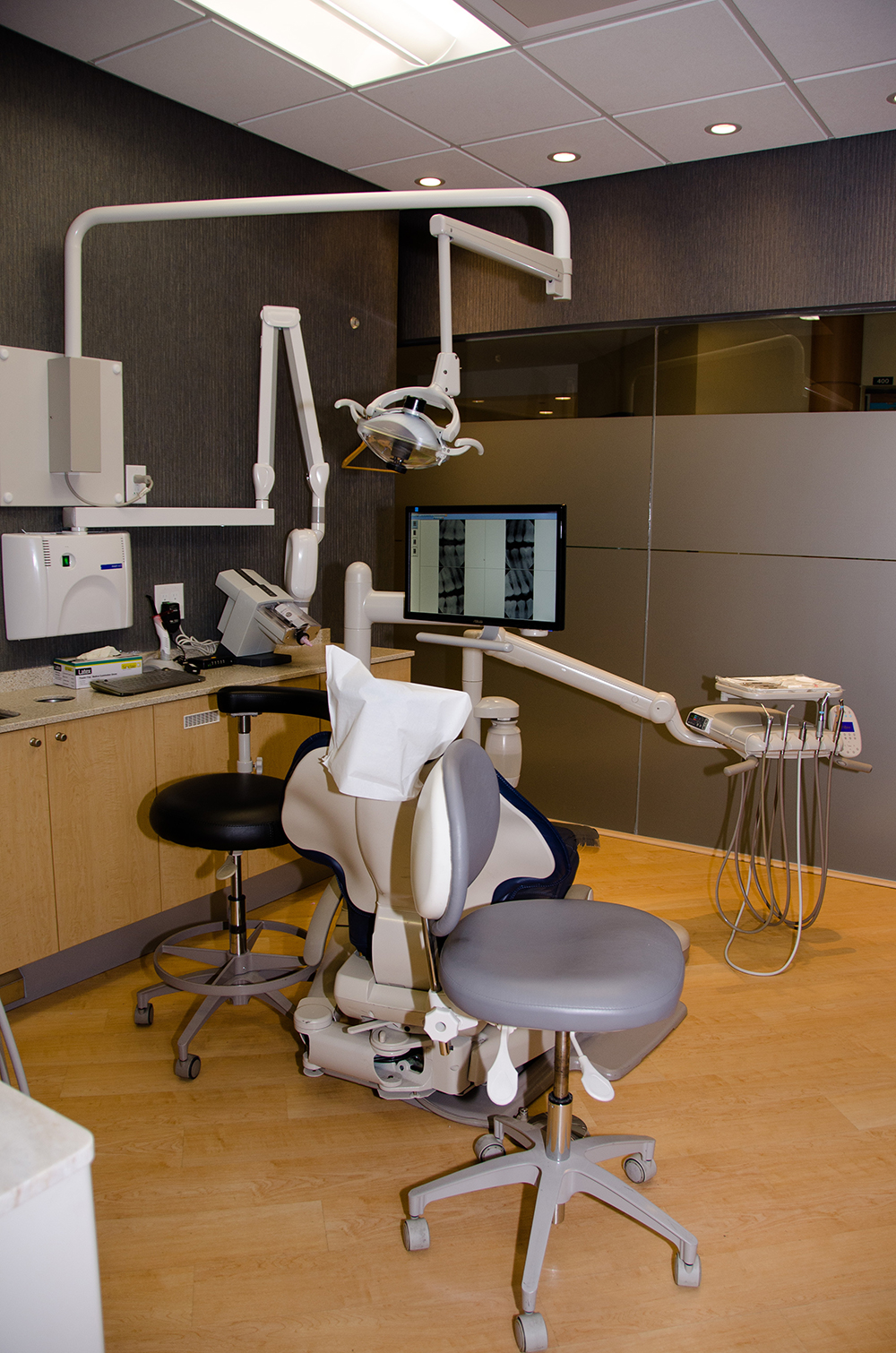 Crowns, Fillings, Inlays, and Onlays
There are a variety of dental procedures that may be necessary to do depending on what is going on your oral health and the state of your teeth. The following is a brief description of dental health issues that fall under the heading of general dentistry. and ones for which Bentall Dental offers treatment. Click on the links for more in-depth information about each subject request a dentist appointment.
Crowns/Caps
When a tooth is severely damaged or decayed, dental crowns act as a protective cover to strengthen the tooth. Read more
Onlays
Made of a strong, natural-looking material, such as porcelain, onlays are larger restorations, extending over one or more sides of your tooth, and can be used similar to a crown or cap. Read More
Inlays
If you have a failing metal filling, and the decay is inside the cusp of the tooth, an inlay can be used to restore the tooth to health. Read more
Fillings
Composite "white" fillings are used to restore teeth that have small cavities. They are called "white" fillings because of the natural, tooth color of the material. Read More
Dental Bridges
For one or more missing teeth, dental bridges literally "bridge the gap" between the missing tooth and the tooth on either side. Read More
Root Canal
When someone has infected tissues in the tooth pulp it can cause severe pain and eventually lead to tooth loss. Root canal therapy is designed to remove infected tissue with the goal of saving the tooth.
TMJ Disorders
TMJ disorders can be the source of a variety of painful symptoms, from headaches to ear and neck pain. A misaligned bite, bruxism (teeth grinding), and other factors can put stress on the temporomandibular joint (TMJ).
We are confident in our treatment of complex cases; however, we do consult with specialists and refer our patients when we see the need.
Endodontic Dentistry
Is the area of dentistry that deals with the tooth pulp and the tissues surrounding the root of a tooth. We refer all our endodontic work to a specialist.
Periodontol Dentistry
In the 21st century, this involves both natural teeth and dental implants. The supporting tissues are known as the periodontium, which includes the gingival (gums), alveolar bone, cementum, and the periodontal ligament. The word comes from the Greek words peri meaning around and odons meaning tooth. Literally taken, it means a study of that which is "around the tooth". We perform simpler implant cases and refer the more complex cases to a Periodontist.
Extractions
This is the removal of a tooth from the mouth. Extractions are performed for a wide variety of reasons, including tooth decay that has destroyed enough tooth structure to prevent restoration. Extractions of impacted or problematic wisdom teeth are also routinely performed, as are extractions of some permanent teeth to make space for orthodontic treatment.
Orthodontic Dentistry
Is a specialty of dentistry that is concerned with the study and treatment of improper bites, which may be a result of tooth irregularity, disproportionate jaw relationships, or both. Orthodontic treatment can be carried out for purely aesthetic reasons—improving the general appearance of patients' teeth and face for cosmetic reasons—but treatment is often prescribed for practical reasons, providing the patient with a functionally improved bite (occlusion).
"In a moment of decision, the best thing you can do is the right thing to do. The worst thing you can do is nothing."
 – Theodore Roosevelt