Modern Technology We Use In Dentistry, Vancouver
We have all the Tools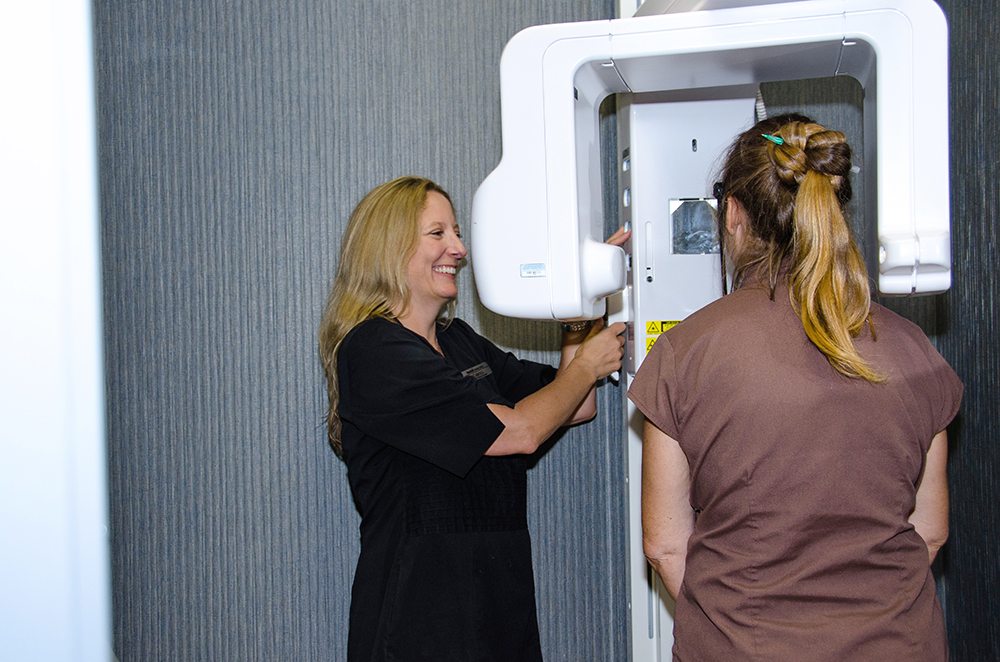 Our office stays on top of the latest advances in dental technology. We evaluate what we think would add value to you – our patient – versus what is current in the dental marketing buzz.
Here is a list of the technology we use:
VELscope
This is a tool used to monitor the tissues in your mouth and acts as a pre-cancer screening device. The VELscope is a standard of care in our practice. Learn about oral cancer screening. Or read about the happy outcome this patient experienced thanks to our early cancer detection capability.

Cavitron
Is an ultra-sonic scaler that our hygienist uses to scale teeth. Sometimes we still use the conventional method scaling, which is case dependent.

Digital Radiography
We have been using Digital x-Rays since 2004. Digital radiography uses 90% less radiation than traditional xrays.
Soft Tissue Laser
We have had this equipment in place since 1998. It is used mainly to re-contour soft tissue, and to enhance aesthetics. We sometimes use it to remove excess tissue.
Oral Digital Photography
We have been using a digital camera since 2002. We use a series of special mirrors to take photos of all the teeth in the mouth. These photos help us diagnose and are also invaluable when we need to communicate with your insurance companies.
"Any sufficiently advanced technology is indistinguishable from magic." – Arthur C. Clarke