Invisalign® Treatment At Bentall Dental, Vancouver
Invisalign® Clear Aligners
Invisalign® treatment consists of a series of aligners that you switch out about every two weeks. Each aligner is individually manufactured with exact calculations to gradually shift your teeth into place.
First of all, we need to determine if you are a candidate for this procedure. If you are a candidate, we take a series of photographs and molds of your teeth and x-rays. We work with you to understand what it is about your teeth that you do not like and create a computer generated series of clinical images to show you what could be achieved.
You ultimately decide if this procedure is what you want to do given the knowledge you will be shown on your final outcome.

Book Your Next Cleaning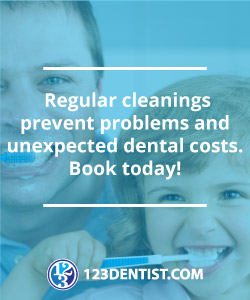 "Either you're drunk or your braces are lopsided."
– WC Fields