Our Local Dentists, Vancouver Downtown
We have a Fantastic Team!
The team at Bentall Dental really loves what they do and it shows. They are a small and hearty team that only changes when people leave because they are moving away from Vancouver. Our friendly staff love making your visit as comfortable as possible.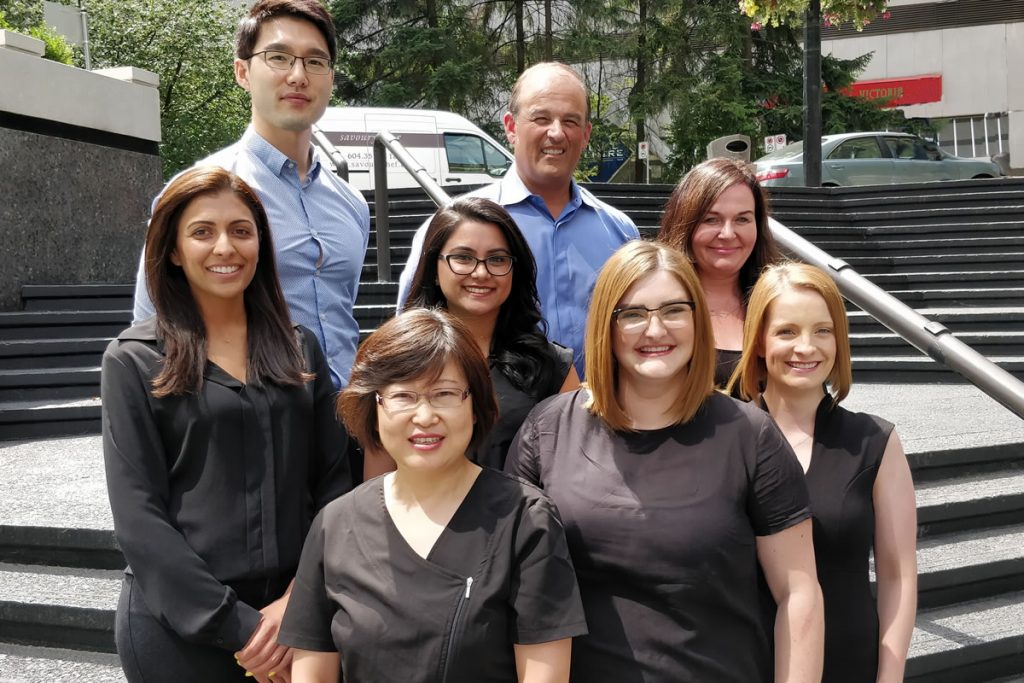 ---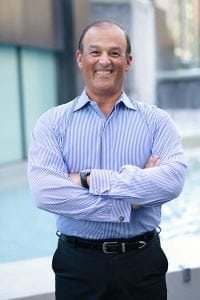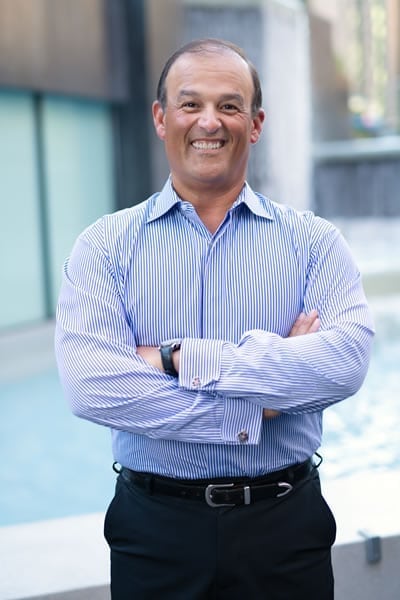 Dr. Andrew Shannon
Dr. Andrew Shannon, General Dentist, is passionate about dentistry. His first passion was pursuing a career in stunts; however, he soon realized that he was more talented with his hands and wanted to put them to good use to make a difference in people's lives.
Dr. Shannon has been in practice in the Bentall Centre since 1987. His focus has been on cosmetic procedures; however, he believes that each procedure he performs should be beautifully done and functionally sound. Speaking of sound, how often do you hear a dentist sing while he works – and carry a tune!
Read more about Dr. Shannon here.
---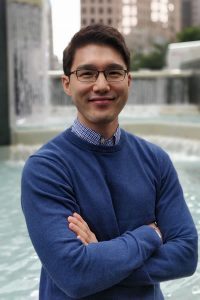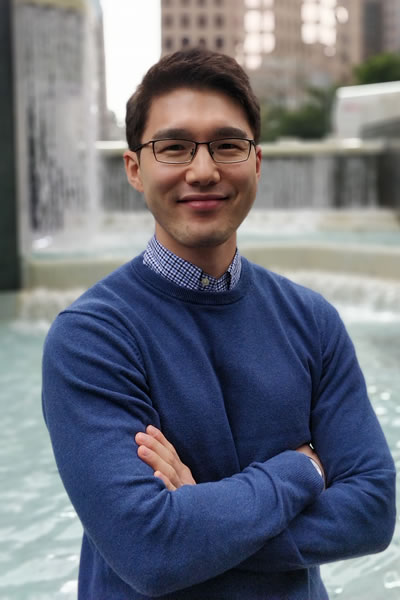 Dr. Andy Lee
Dr. Andy Lee is a General Dentist. After earning his qualifications from the University of Adelaide and the University of British Columbia, Dr. Andy Lee began his
career as a warm and patient dentist. He first became interested in dentistry after he fractured a few of his own front teeth and saw
first-hand the impact dental restorations could have.
Because he enjoys providing others with the same type of help he once needed, Dr. Lee has a special interest in cosmetic dentistry
and functional restorations. However, he's well-versed in a wide range of dental care.
Dr Lee is a big believer in ensuring patients are informed about their oral health as well as their treatment options. He enjoys
helping anxious patients relax (and maybe even laugh a bit).
Besides caring for others' smiles, Dr. Lee is also a fan of basketball, tennis and discovering new gadgets.
---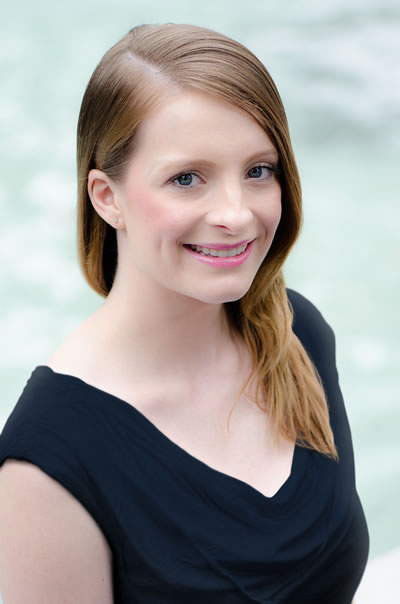 Ashley
Manager
Ashley joined the Bentall Dental team in January 2014. She graduated from CDI College Dental Coordinator Program in 2011. Ashley has 15 years' experience with customer service and is very detail-oriented.
She welcomes our patients with a warm and friendly smile, making them feel right at home. Ashley is here to help all of our patients in meeting their oral health care needs. She keeps our office running smoothly, scheduling appointments, answering questions, helping with insurance and explaining treatment plans.
Outside of Bentall, she spends time with her Husband, Daughter, and friends. Ashley is very active she loves to hike, snowboard, and regular fitness. She enjoys spending time with her family swimming, playing at parks, baking and exploring the lower mainland.
---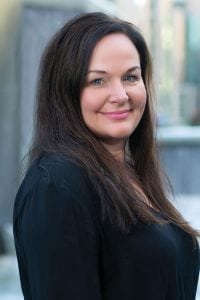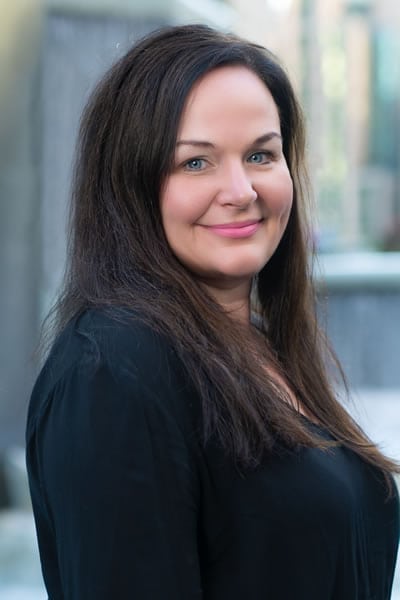 Christine
Office Administrator
Christine has a strong background in client relationship roles, having worked for over 20 years in the esthetics industry. She is a graduate of BCIT 's dental reception program in 2014. Christine joined Bentall Dental Centre after graduation and has since focused on expanding her knowledge in the dental industry.
Christine has always enjoyed interacting with her clients, and enjoys learning and putting her skills to use in a fast-paced, dynamic environment.
---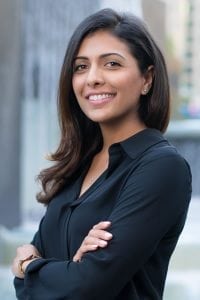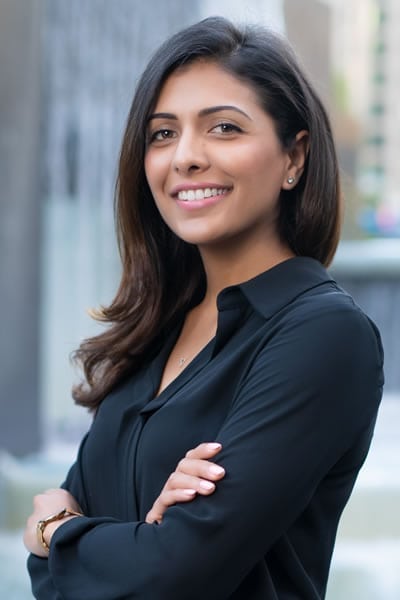 Niki
Hygienist
Niki has been working for Bentall Dental for the last 12 years. She completed a Bachelors in Dental Science Dental Hygiene at University of British Columbia. Niki has also been a part time Clinical Instructor at University of British Columbia for the past 5 years. Her passion for teaching and working in clinical practice keeps her striving for more. With her profound knowledge and years of experience in the dental field, she provides our clients with individualized optimal oral health care. She brings a fresh attitude and a passion for educating our patients on their hygiene and preventative care. Her patients love her thorough dental care and her positive outlook on life.
---
Sheliza
Hygienist
Sheliza joined our practice after completing her Dental Hygiene Diploma at Vancouver College of Dental Hygiene.  She's had a passion for the dental field for years as she practiced as a dental assistant in Seattle for many years.  Sheliza completed her Bachelors of Arts in Medical Anthropology Global Health at the University of Washington.  She prides herself in providing the best care to her patients and gives an all-rounded outlook on dental care.
Outside of work Sheliza enjoys spending time with her family, baking, travelling and going on outdoor adventures with her two dogs.
---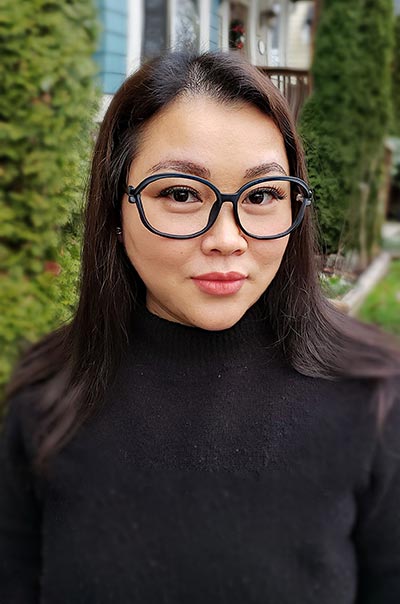 Qi Na
Hygienist
Qi Na is passionate about working as a dental health professional. She graduated as a certified dental assistant at Vancouver Community College in 2010. Qi Na enjoyed the fast-paced work setting as a dental assistant and discovered she loves promoting dental health in patient-centered care. She decided to pursue the dental hygiene diploma at Niagara College. She understands that each patient has different experiences with dental care. With that in mind, she strives to provide the most comfortable, individualized care. Qi Na also finds it is very rewarding to make a difference in a patient's life. Her profession enables her to advocate and implement optimal oral hygiene care.
When away from the office, Qi Na enjoys hiking, kayaking and other outdoor activities that the beautiful BC has to offer with her family.
---
Gloria
Certified Dental Assistant
Gloria graduated from Vancouver Community College in the dental assisting program in 2009. Fluent in English and in Mandarin, She strives to gain trust by providing quality care to patients while making them comfortable in the dentist chair.
In her spare time, Gloria likes going for hikes, reading a good book and spending time with her family.